Sexual Health Outreach (professional referral only)
The team can provide comprehensive sexual healthcare to anyone who may not be able to access our mainstream service, irrespective of age or gender. On receipt of an appropriate referral, they are able to work in a variety of settings throughout Sefton and can provide home visits (domiciliary).
They can provide:
Contraceptive pills
Patches
Implants
Injections
Appointment for Coils
Condoms
Screening & treatments for STI's
Pregnancy Testing
Referrals to partner agencies
Advice
In order to make a referral, please contact…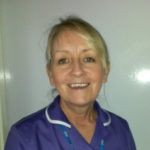 Jacqui on mobile 07702690079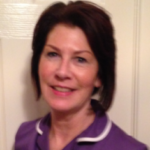 Fran on mobile 07920 336506.
Referrals can also be made by email to SOH-tr.ISISClinicalOutreach@nhs.net
Professionals looking for a Referral forms please visit our Referrals Forms page