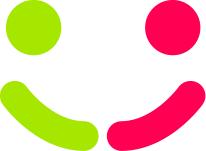 Sefton Sexual Health offers a free and confidential service in clinics across Sefton
We offer sexual health advice, testing, treatment and support to everyone.
On this site you can find clinic times and locations, order yourself a home testing kit and get advice on STIs and contraception.
Our Walk-in and wait clinics operate on a first come first served basis and  you may still need to wait 1-2 hours before being seen.
When clinics are at full capacity, patients asking to be seen will be triaged and those who fit our urgent criteria will be given priority.
At busy times we may need to signpost non-urgent cases to other clinics or recommend patients make an appointment for an alternative day.